Bio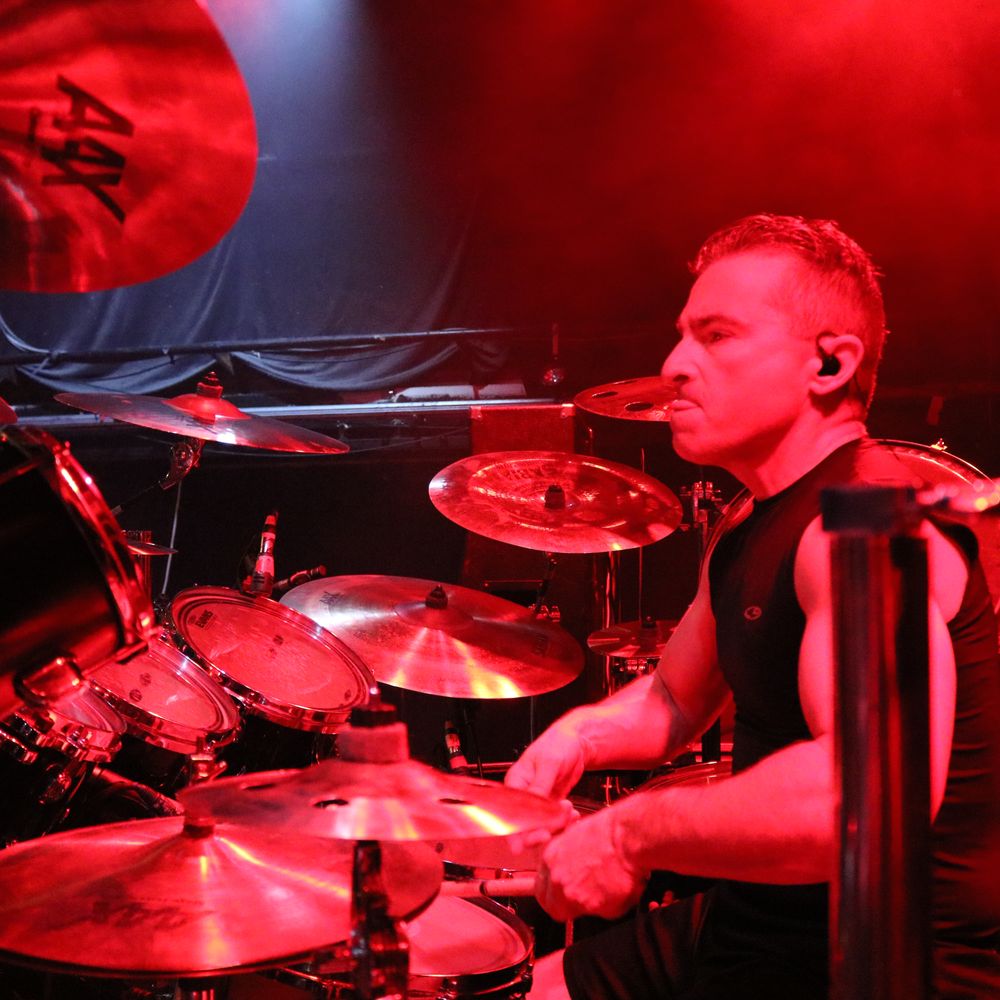 Jason rullo
of symphony x and 3 Rules
Jason is best known for his drumming in the mighty progressive metal band Symphony X. Over the last 20 plus years Symphony X have toured their catalogue in over 50 countries to rabid fans. Recently Jason has launched a new endeavor, an instrumental progressive fusion trio named 3 Rules. A project that started and stopped a few times for various reasons is now a full on band.
Cascading through musical styles, Jason gets to branch out even farther with the trio. The debut CD envelopes the influences that most shaped his sound, from the Motown he heard constantly as a kid to the seeming homage moments to Rush and Van Halen and fusion greats as well. At this point the band is writing again and rehearsing with hopes of being able to play shows before too long!!
Jason is also still teaching, offering private instruction, clinics and master classes. Onine master classes will start in January. Lesson and subscription content will also be available soon!!!